Diversity in the (Virtual) Stacks: Performing Arts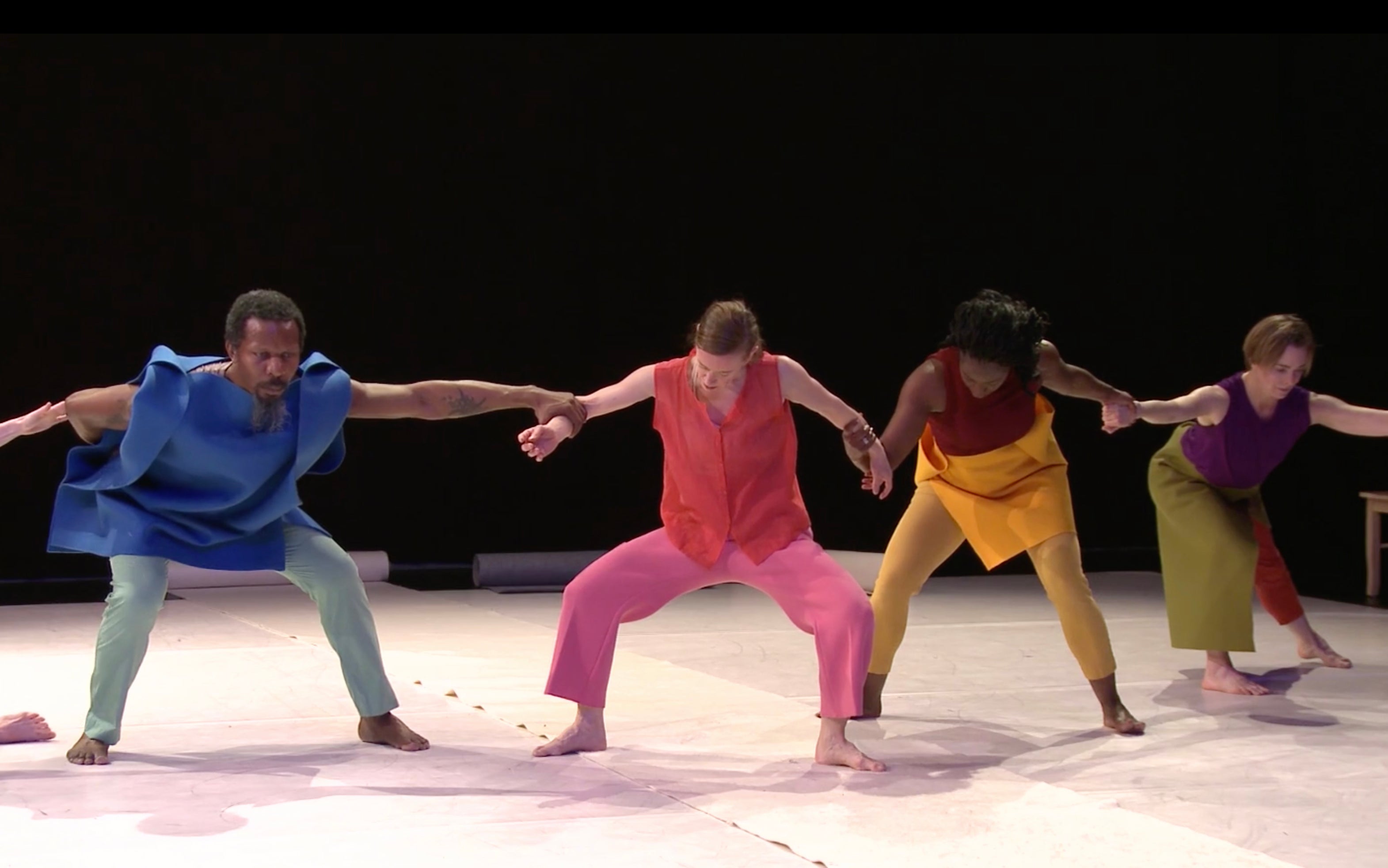 Diversity in the Stacks aims to build library collections that represent and reflect the University's diverse population. 
From the Annenberg Center to the Albrecht Music Library, performing arts play a leading role in research and pedagogy  at the University of Pennsylvania. 
"Performance is core, of course, to the Music, English, and Theater Arts Departments," explains Nick Okrent, Coordinator and Librarian for Humanities Collections. "But performing arts are also important for fields like education, anthropology, law, and design." Okrent points to programs such as the Center for Experimental Ethnography and the Collective for Advancing Multimodal Research Arts to illustrate how interdisciplinary scholarship and performance intersect at Penn.
The Penn Libraries hosts a variety of platforms that make digital performing arts content available to the university community. "In keeping with our commitment to have our holdings represent a broad range of traditions and experiences," says Okrent, "we invest in a remarkable diversity of content."
As with all on-campus activities, COVID-19 has cut short the performing arts season at Penn. However, thanks to the Libraries' streaming collection of multi-modal historical and contemporary performances, patrons can still enjoy audio and visual works that reflect the vibrancy and diversity of the Penn performing arts community.
Below is a selection of streaming holdings from our Design and Art History, Theater, Ethnography, and Music collections. Inquiries about these and other resources in these collections can be directed to the following librarians: 
For a widescreen overview of all of our streaming resources, please consult our guide, Cinema & Media Studies: Streaming from Penn Libraries.
---
Design and Art History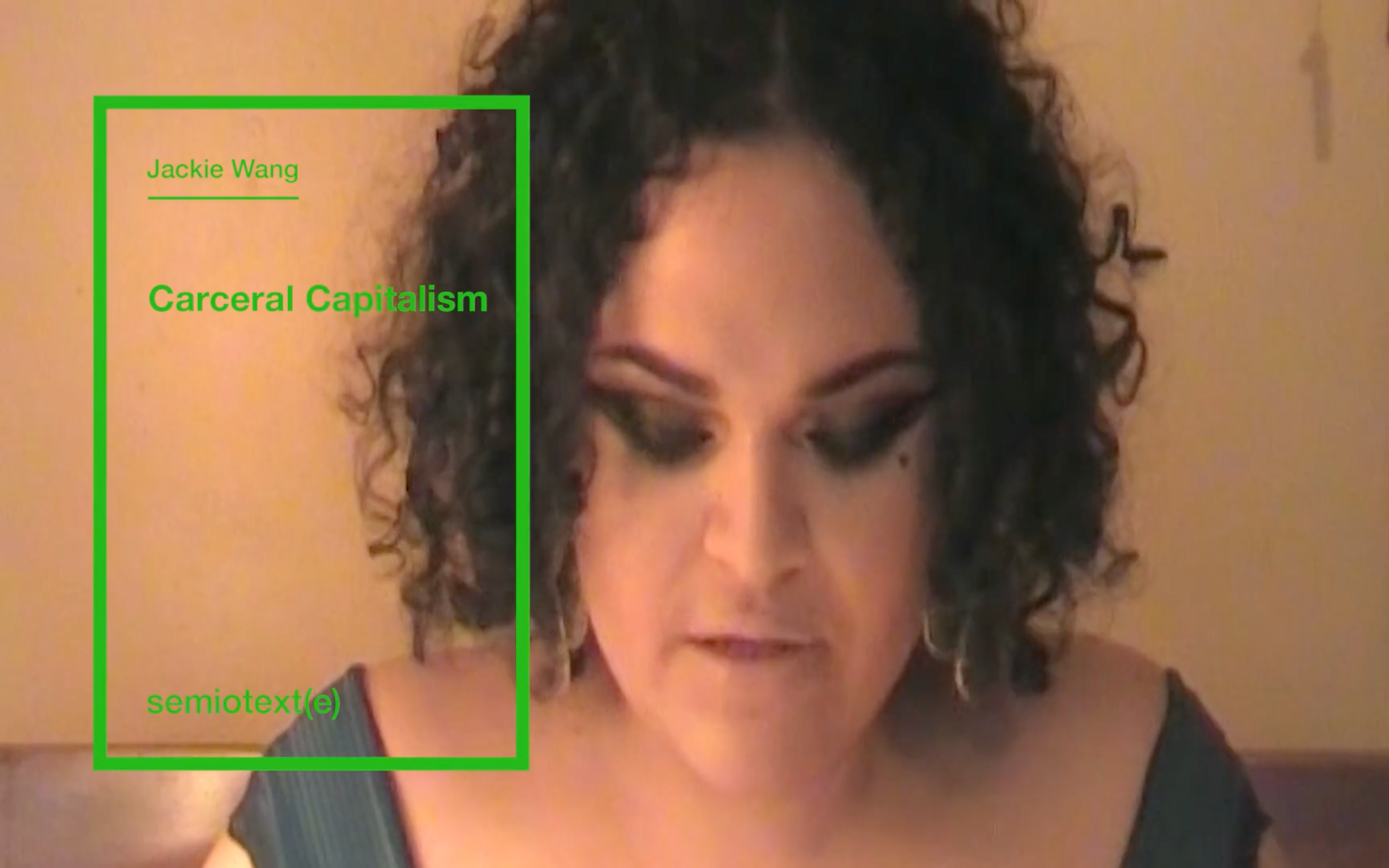 Electronic Arts Intermix


EAI

is a streaming platform for video and media art featuring over 3,500 new and historical video art works. Delve into the video sculptures and installations of Korean-born artist, Nam June Paik. Investigate how race and gender influence subjectivities through pop culture using Tony Cokes' assemblages of archival footage from sources including Malcolm X and Public Enemy. Experience the 50-year-long career of Barbara Hammer, a pioneer of queer cinema, which sheds light on lesbian histories, lives and representations.

DIS.art




New to the Penn Libraries collection,

DIS.art

is a streaming art film platform featuring works that challenge common perceptions of contemporary art, culture, activism, philosophy, and technology. Users can tune into a conversation about anti-deportation during the second episode of

What's in the Box? With Hannah Black

; engage with the question, "What constitutes 'queer' architecture?" in the fifth episode of

Circle Time

; or explore "the black creative effort put into memes and the evolving theory of the poor image" in

Eulogy for a Black Mass

.
---
Theater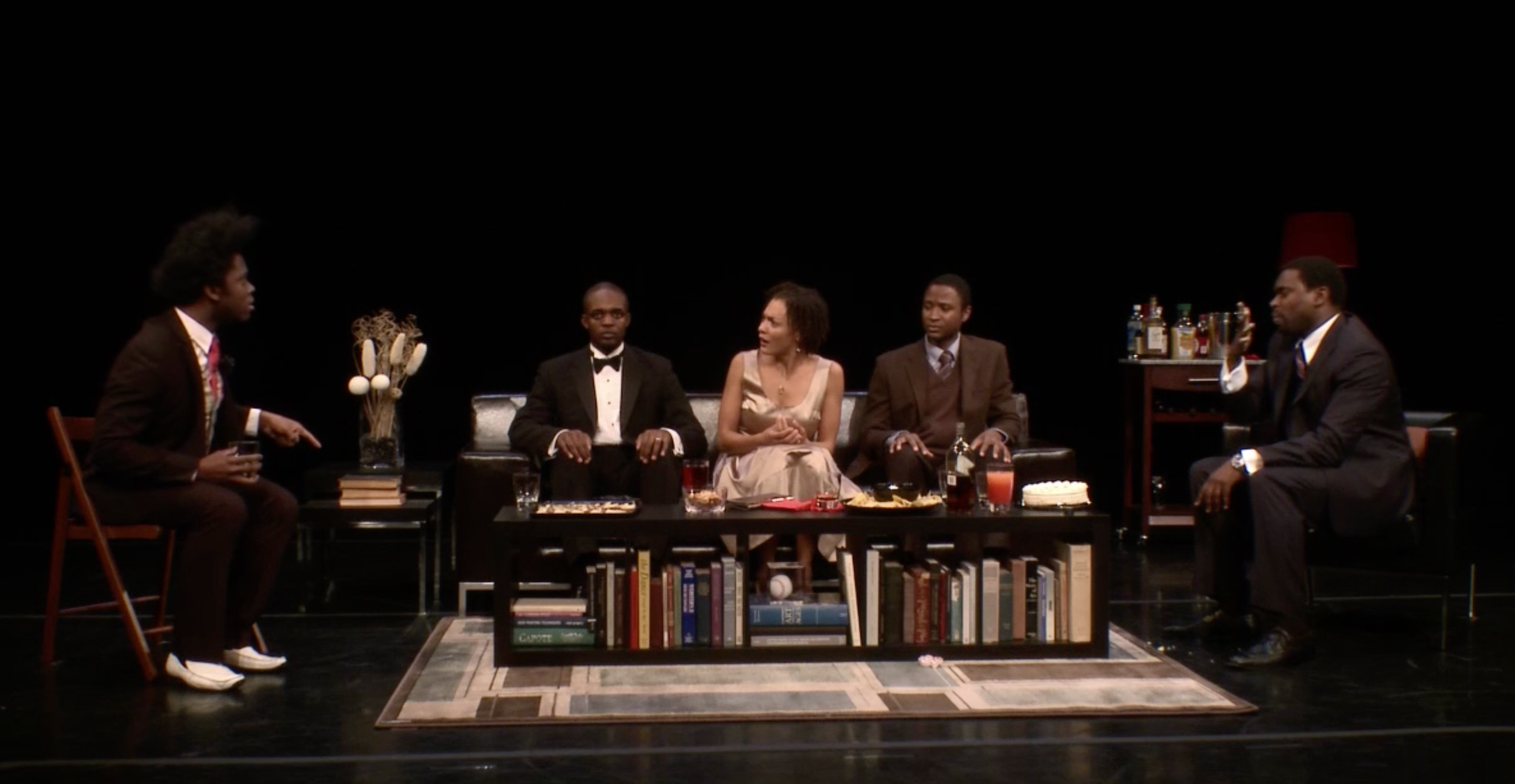 On the Boards TV
Although Penn Libraries subscribes to a number of streaming theatre and dance services, On the Boards TV has particular international appeal, featuring performances by many contemporary artists who are "rarely seen live stateside." Users have access to over 50 full-length performance videos representing the Pacific Northwest, New York, Australia, Germany, France, Poland, Mexico, Argentina, Chile, Belgium, Montreal, and more.
---
Ethnographic Works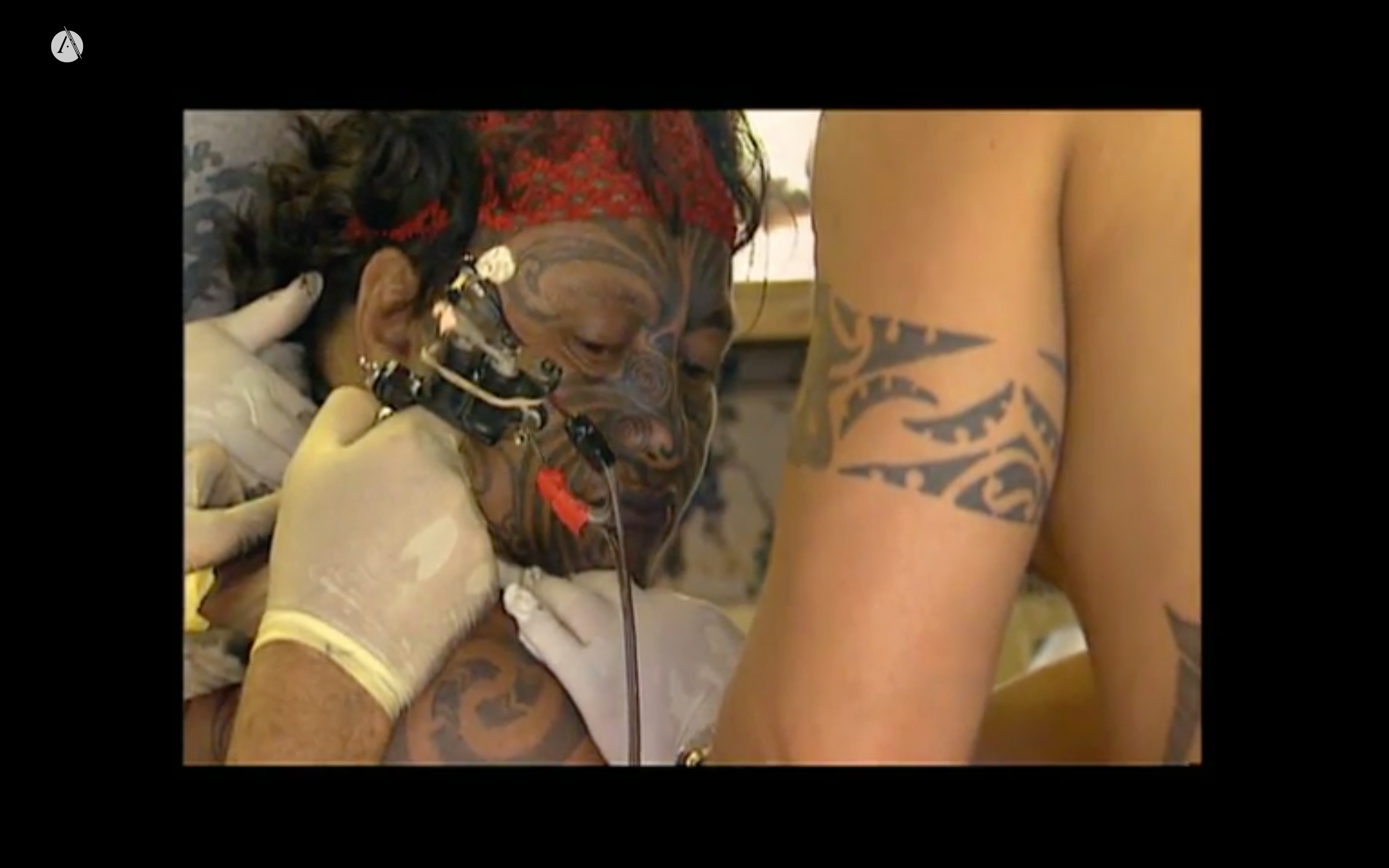 Ethnographic Video Online, Vol. III: Indigenous Voices
Ethnographic Video Online is a collection of films — documentaries and feature — made by and for indigenous people and communities. The collection emphasizes the intersection of climate change and indigenous worldviews and culture. 
---
Music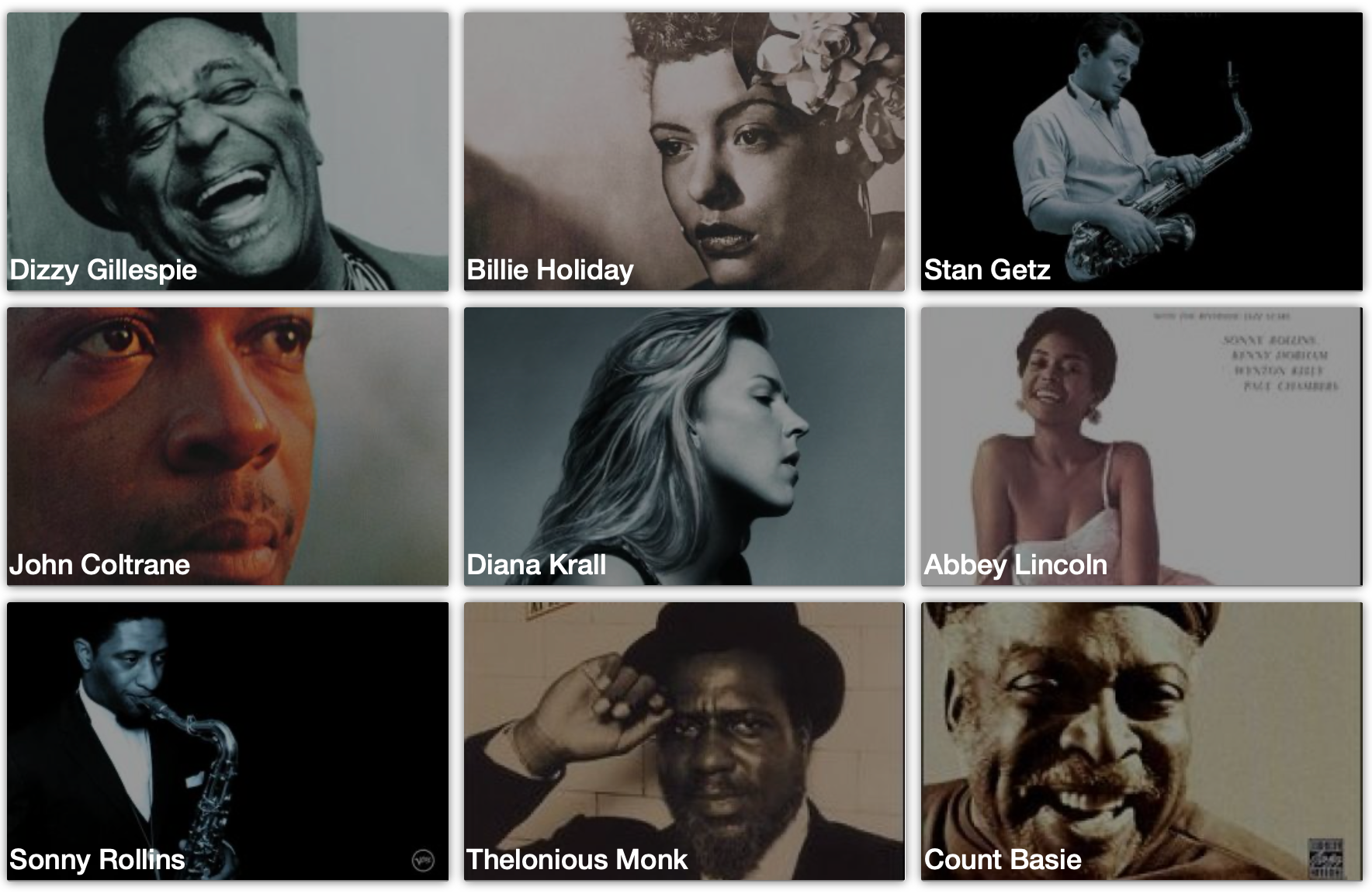 Jazz Music Library




The

Penn community has access to the largest collection of streaming jazz available online through Alexander Street's

Jazz Music Library

. With over 66,000 albums, listeners can explore Latin jazz, Dixieland, avant-garde tracks, soul, piano jazz, swing, and contemporary jazz. The library boasts rare recordings from Thelonious Monk, Billie Holiday, Count Basie, Dizzy Gillespie, and thousands more solo artists and ensembles.

Smithsonian Global Sound




Smithsonian Global Sound

is a streaming database of folk, blues, jazz, world music, and spoken word recordings. Particular noteworthy collections include music recorded throughout Africa for the International Library of African Music (ILAM) at Rhodes University, and recordings from the South Asian subcontinent from the Archive Research Centre for Ethnomusicology (ARCE), sponsored by the American Institute for Indian Studies.

 

Ethnomusicology: Global Field Recordings




Ethnomusicology: Global Field Records

lets users experience over 60 cultural field studies through immersion in audio recordings, video interviews, field notes, and journals that capture the cultural significance of music around the world. Discover recordings from places including Alaska, West Africa, Southeast Asia, and the Pacific Islands that document musical traditions which come together as a diverse collection of cultural identity, social norms, religious rituals, and traditions.