Diversity in the (Virtual) Stacks: Asian Pacific American Heritage Month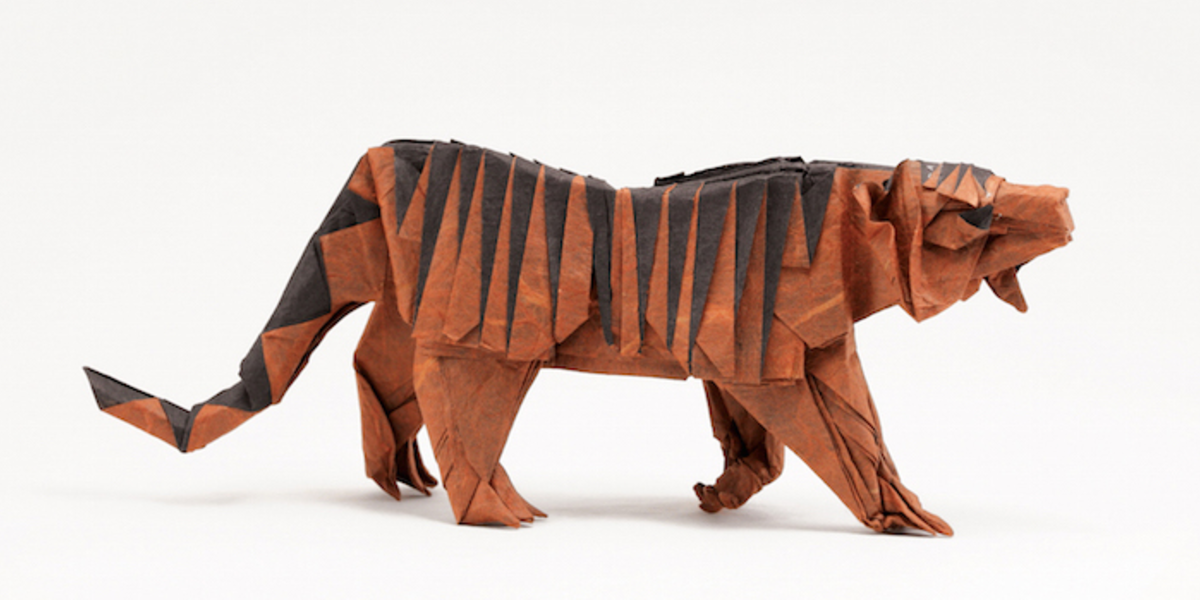 Diversity in the Stacks aims to build library collections that represent and reflect the University's diverse population. 
Penn Libraries celebrates Asian Pacific American Heritage Month with an online pop-up exhibit. Current and former Penn students have recommended and described their favorite pieces of Asian Pacific American literature. Asian and Pacific Islander authors are diverse in origin and background and include writers whose ancestries reach back to East Asia, South Asia, and the Pacific Islands. While the exhibit barely skims the surface of the corpus of Asian Pacific American literature, it does offer a sampling of authors who have touched the hearts and minds of Penn students.
Want to discover more work by Asian Pacific American authors? Browse the Franklin catalog by author, by country of origin, and/or by genre term (e.g.,  poetry or fiction).  Or you may want to try a search like "korean american fiction" or" indian american fiction" —you'll want to use the quotation marks.
Another way to discover Asian Pacific American writers is to browse online anthologies from the Penn collections:
Learn more about the history of Asian Pacific American Heritage Month at the Library of Congress.
Special thanks to Sophia Song, Wharton '20 for her substantial contributions to this exhibit.