Featured Books: Pride Month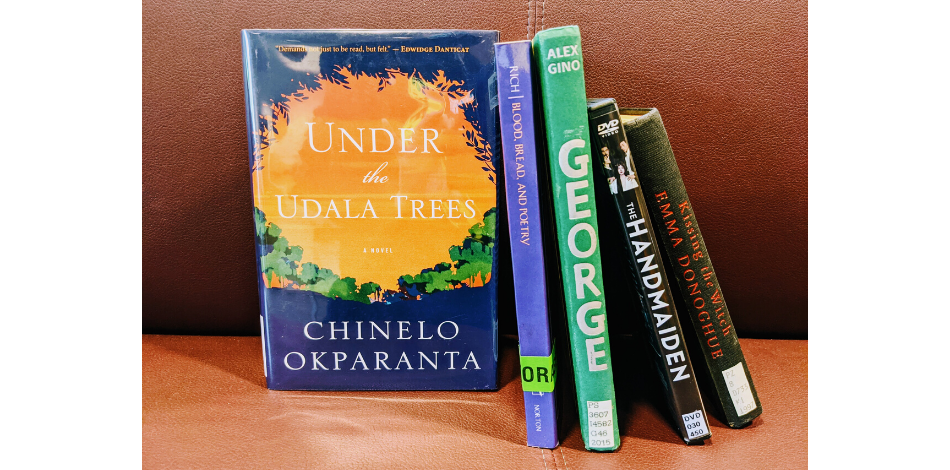 Late at night on June 28, 1969, police raided the Stonewall Inn, a gay bar in New York City's Greenwich Village. It wasn't the first time the bar had been shut down by police. It wasn't even the first time that a group of LGBTQ people fought back when authorities threatened a community space; establishments like Compton's Cafeteria in San Francisco had increasingly become sites of protest throughout the 1960s. But this particular raid sparked a response that would go down in the history books. Patrons of the Stonewall Inn resisted arrest, and for six days fought back against the police who threatened the bar. One year later, a broad coalition of advocacy groups got together to commemorate the event with a demonstration that is now known as the first Pride Parade.
Today, Pride marches and celebrations happen all over the world during the month of June. To help you celebrate, staff, students, and faculty of Penn's LGBT Center have put together this selection of books and films that explore the LGBTQ experience from a wide variety of perspectives. Fiction and nonfiction, joyful and tragic, written for children, adults, and everyone in between, these stories span time, borders, and identity. Happy Pride!
Print and E-Books
Film