Featured Books: Women's History Month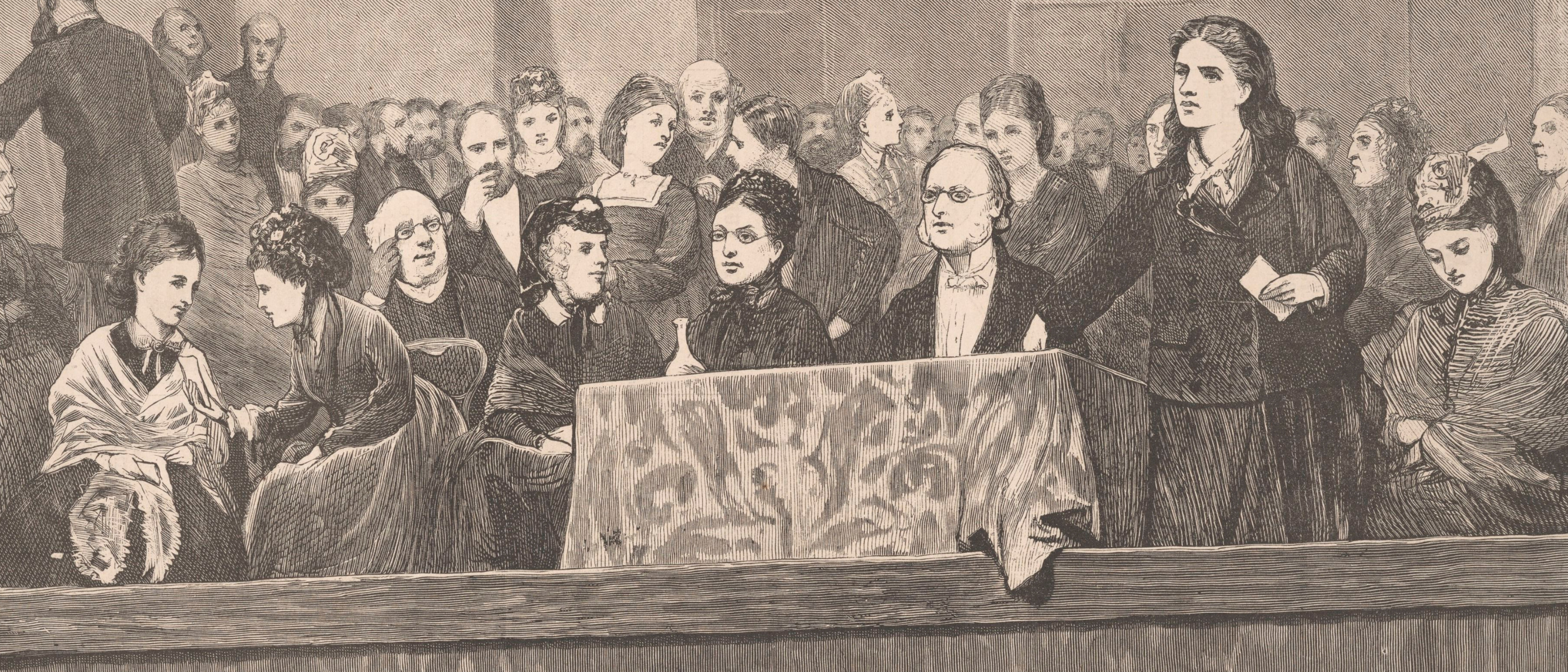 This March marks the 35th Women's History Month commemorating and encouraging the study, observance and celebration of the vital role of women in American history. The Penn Libraries' collections include rich holdings that document the stories of women in the United States; for example, we're proud to be the main repository for the papers of singer and activist Marian Anderson and the home of the Caroline F. Schimmel Fiction Collection of Women in the American Wilderness .
In celebration of Women's History Month, our librarians put together a selection of books, films, and audio recordings available through the Penn Libraries.
---
Print and E-Books 
Video
My Tehran for sale , Granaz Moussavi, director
     In a drama that was furtively filmed in Iran, a struggling woman artist and her friends take risks to create art and enjoy life on the fringes of a repressive society.    
A League of Their Own , Penny Marshall, director
     This star-studded 90's hit explores the origin of the All-American Girls Professional Baseball League, telling the story of the women who stepped up to bat while the men were away at war.
Audio