Just Launched: Global Social Responses to COVID-19 Web Archive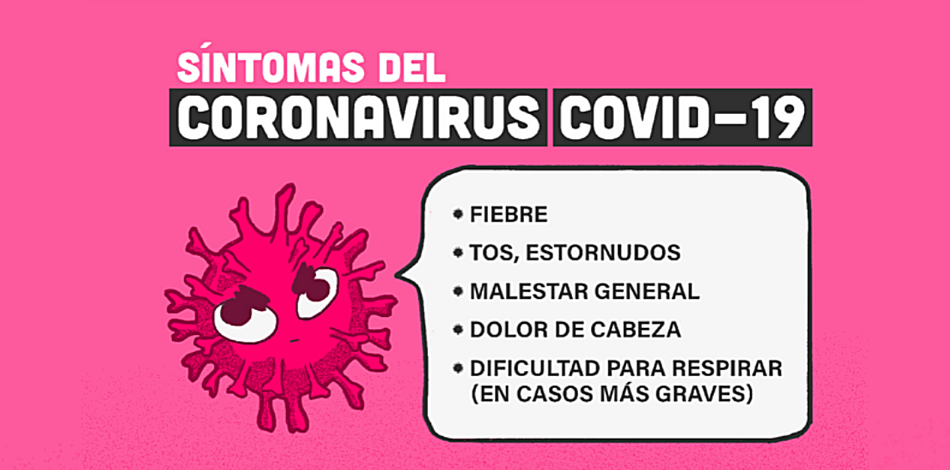 This post first appeared on the Ivy Plus Libraries Confederation blog.
The Ivy Plus Libraries Confederation is pleased to announce the launch of the Global Social Responses to COVID-19 Web Archive.
The Archive is an initiative developed by librarians throughout the Ivy Plus Libraries Confederation, in partnership with librarians at Bayerische Staatsbibliothek, the Library of Congress, the New York Public Library, Staatsbibliothek zu Berlin, the University of California-Berkeley, the University of Hawai'i, the University of Michigan, the University of Toronto, and the University of Virginia. Created in March 2020, at the onset of the pandemic, the Archive documents regional, social responses to the pandemic, which are critical in understanding the scope of the pandemic's humanitarian, socioeconomic, and cultural impact. With an emphasis on websites produced by underrepresented ethnicities and stateless groups, the Archive covers (but is not limited to): sites published by non-governmental organizations that focus on public health, humanitarian relief, and education; sites published by established and amateur artists in any realm of cultural production; sites published by local news sources; sites published by civil society actors and representatives; and relevant blogs and social media pages. At the time of its launch, the Archive featured over 2,000 websites from over 80 countries in over 50 languages.
For more information about the Global Social Responses to COVID-19 Web Archive, see: https://libguides.princeton.edu/covid-ivy.
Web archives preserve vulnerable information that may disappear from the live web and capture the ways in which selected websites have evolved over time. The Ivy Plus Libraries Confederation's Web Resources Collection Program is a collaborative collection development effort to build curated, thematic collections of freely available, but at-risk, web content in order to support research at participating Libraries and beyond. Learn more about the Program and explore additional collections on the Confederation's Archive-It page.