Just Launched: #MeToo and the Women's Rights Movement in China Web Archive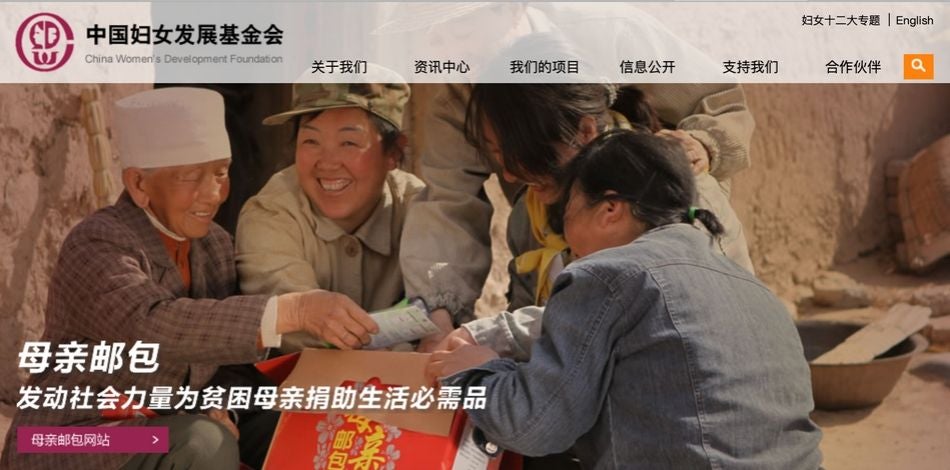 This post first appeared on the Columbia University Libraries Spotlight Blog.
The Ivy Plus Libraries Confederation is pleased to announce the launch of the #MeToo and the Women's Rights Movement in China Web Archive, comprised of captured website content from women's organizations and individuals in mainland China, Hong Kong and Taiwan. Curated by Chengzhi Wang, Chinese Studies Librarian at Columbia University, and Xiao-He Ma, Librarian for the Chinese Collection at Harvard University, the archive aims to systematically archive and preserve web content related to the #MeToo movement and women's rights activities in the Greater China Region, so that scholars and students will be able to continuously be able to access these important, and potentially ephemeral, materials.
Web archives preserve vulnerable information that may disappear from the live web and capture the ways in which selected websites have evolved over time. The Ivy Plus Libraries Confederation's Web Resources Collecting Program is a collaborative collection development effort to build curated, thematic collections of freely available, but at-risk, web content in order to support research at participating Libraries. Learn more about the program and explore additional collections here.
The following is a Chinese-language translation of the announcement above.
我高兴地宣布启动"中国 MeToo(米兔)和女权运动网页归档保存项目",项目内容包含所保存的中国大陆、香港和台湾的妇女团体组织和个人的网页。该项目由哥伦比亚大学和哈佛大学的中国研究馆员王成志和马小鹤发起和维护,旨在系统地归档保存中华地区米兔和女权运动有关的网页,以便学者和学生能永久使用这些重要但容易消失的资料。
网页归档保存可保留从实时网络中或易消失的信息,并保存选定的网站随时间而演变的方式。 Ivy Plus(常春藤加)图书馆联盟的网络资源馆藏建设项目是一项馆际合作工程,以建立让人免费使用但风险较高的网络内容的得到维护的主题馆藏,从而支持利用各参与图书馆的研究。 请在这里了解该计划更多信息并探索其他馆藏。