Oxford Research Encyclopedias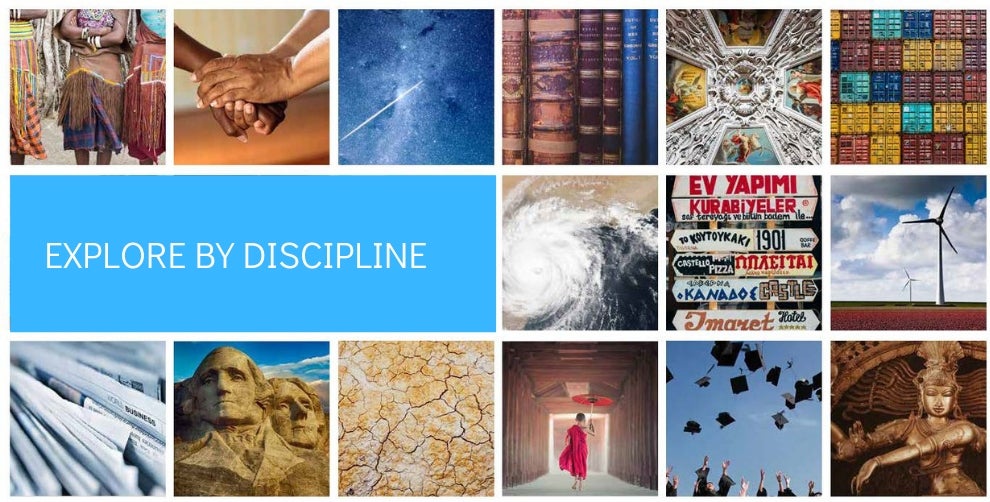 When most students are asked about encyclopedias their first thought is of Wikipedia. When the advantages of scholarly encyclopedias are pointed out, however, they are easily convinced of their benefits. What are the benefits? Online scholarly encyclopedias provide signed articles by identified experts and undergo continuous revision with each iteration indicated. These articles are moreover edited by groups of scholars who are often among the most well-known figures in their disciplines and have teams of advisors working with them. Unlike Wikipedia entires, It is often appropriate to cite the articles.  The select bibliographies that accompany the articles are the foundational and innovative works in the field. Some of these encyclopedia articles have become classics in their fields. Scholars of all levels often need entry points into subjects. Subject encyclopedias are created for just this purpose. 
The Oxford Research Encyclopedias are models of this genre of reference work. Each article is meant to be read briefly with lists of primary and secondary sources. Checking the authorship of the articles reveals that they are indeed premier scholars in their field. There are currently 25 encyclopedias in the series and will be many more. Coverage ranges from Literature and History to Business and Physics, with each volume having hundreds of entries and constantly publishing more.