Underground and Independent Comics, Comix, and Graphic Novels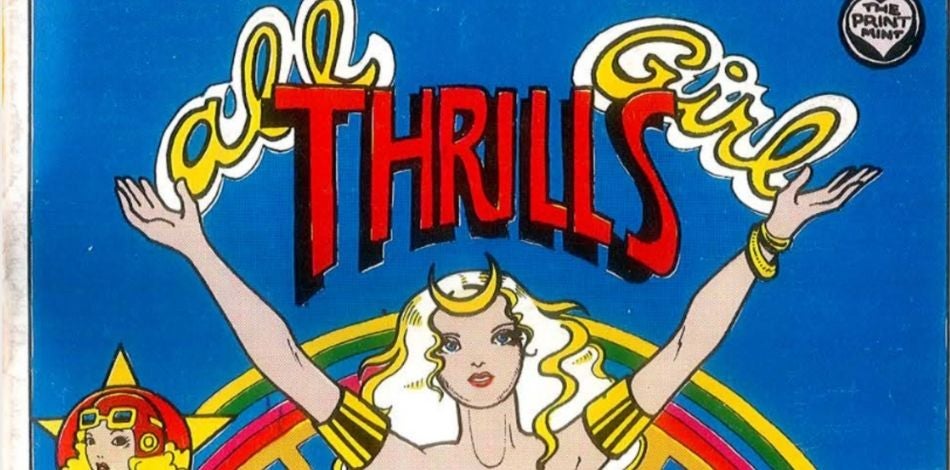 A quick perusal of recent course offerings in Penn's English Department reveals the growing importance of comics and graphic novels as objects of academic study and critical attention. For instance, Julia Alekseyeva taught a graduate seminar, "Graphic Memoir," in the fall of 2020  and Jean-Christophe Cloutier has offered a number of varied undergraduate courses: "The Contemporary Graphic Novel" (Spring 2021), "Making Comics" (Fall 2020), and "Comics & Graphic Novels" (Spring 2020). Though they began as a decidedly popular if critically-undervalued form, comics and graphic novels have emerged over the past three decades as significant forms of literature, communication, and visual art.
Penn Libraries' recent acquisition of Underground and Independent Comics, Comix, and Graphic Novels responds to this scholarly movement, and grants Penn students, staff, and faculty with a PennKey login access to over 100,000 pages of important, rare, and hard-to-find comics and primary source materials about comics. Beginning in the 1950s, the collection documents the first "underground comix," small-press or independently-published comics characterized by satirical and/or subversive themes, and continues on to cover the works of contemporary sequential artists from around the world.
Notable content includes works by Basil Wolverton and Harvey Kurtzman, R. Crumb, Trina Robbins, Spain Rodriguez, and Los Bros. Hernandez; comics-related theory, criticism, and commentary from sources like The Comics Journal; and publications from EC Comics, whose efforts to blend progressive themes with horror, romance, sci-fi, or crime fiction partially instigated one of the largest censorship efforts in American history.
Underground and Independent Comics, Comix, and Graphic Novels: Volume 1
Underground and Independent Comics, Comix, and Graphic Novels: Volume