Virtual Classes: Guides, Tutorials, and Services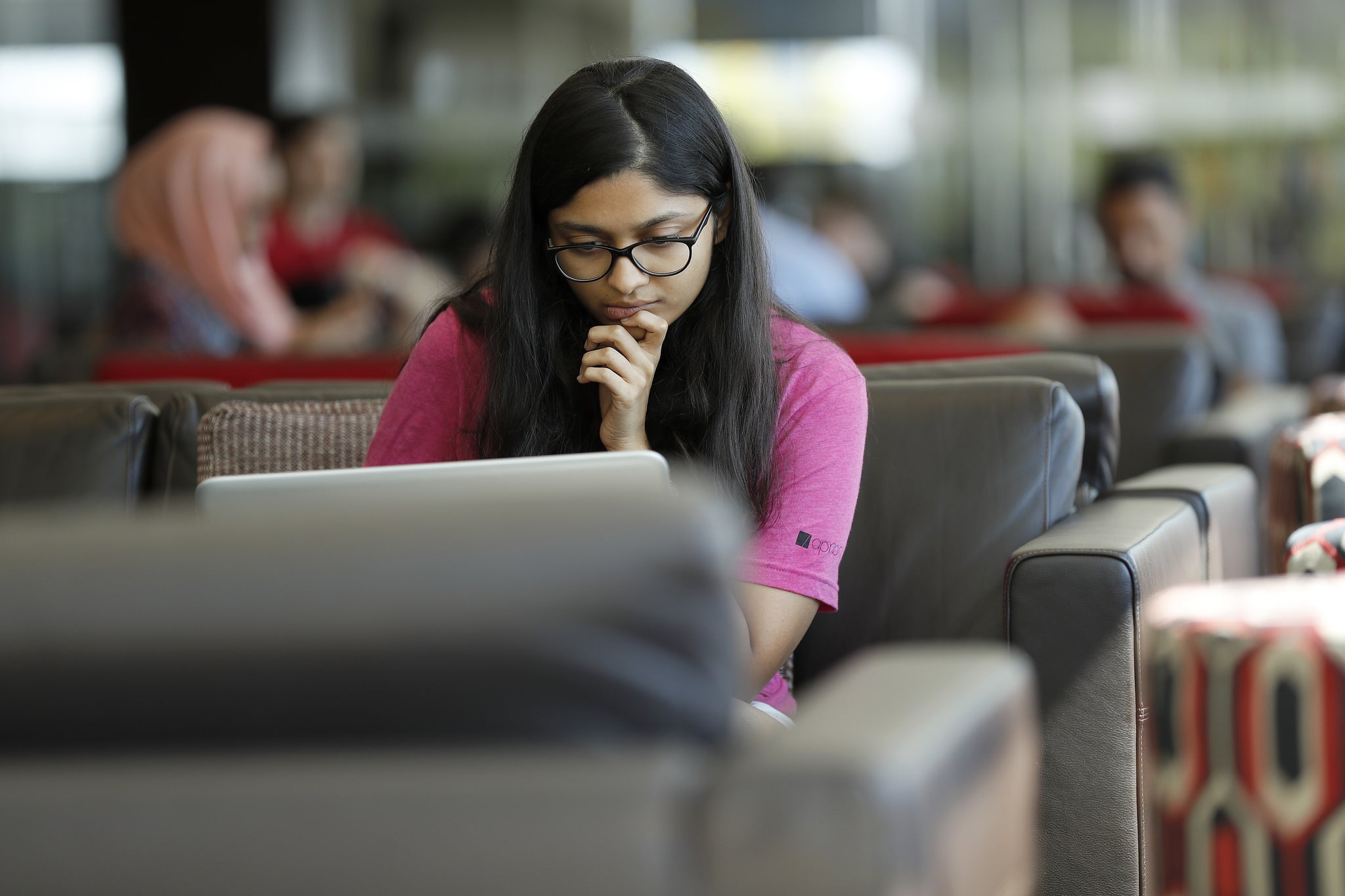 In response to growing concerns about the transmissibility of COVID-19 on campus, the University of Pennsylvania will hold the remainder of its spring 2020 classes in a virtual environment. More information and resources can be found on the University's coronavirus webpage. 
Dependent on School affiliation, the University recommends that synchronous classes be held via Zoom (Penn Law; Penn Vet; SAS; SP2) or BlueJeans (Penn Dental; GSE; Nursing; Penn Med; Wharton). Zoom and BlueJeans enable video, audio, and screen-sharing for real-time engagement.
The University recommends that asynchronous lectures be recorded using Panopto, which integrates with Canvas, the educational platform managed by the Penn Libraries' Courseware Services Team. 
Using Canvas, instructors can administer quizzes, manage course reserves, schedule and collect assignments, manage grades, calendar syllabi, create pages, message students, moderate discussion boards, and enable live video conferencing with and among students.
Canvas's company website provides comprehensive, searchable user guides tailored to students and instructors. School-specific user information is available on the Libraries' Canvas page for ELP, GSE, Penn Law, SAS (including Online Learning), SEAS, Nursing, and Wharton.
The Center for Teaching & Learning features a tutorial for instructors making their first Canvas site; a guide of resources and suggestions for teaching remotely; and a list of contact information for IT support by school. 
Stay tuned to the Penn Libraries website, blog, and Twitter feed (@upennlib) for forthcoming information about virtual resources and services available on and off campus.
The Libraries thanks all members of the Penn community who are working to support our students and faculty.