Objects whose form shapes the meaning of texts
Material Texts: Manuscripts to Mass Media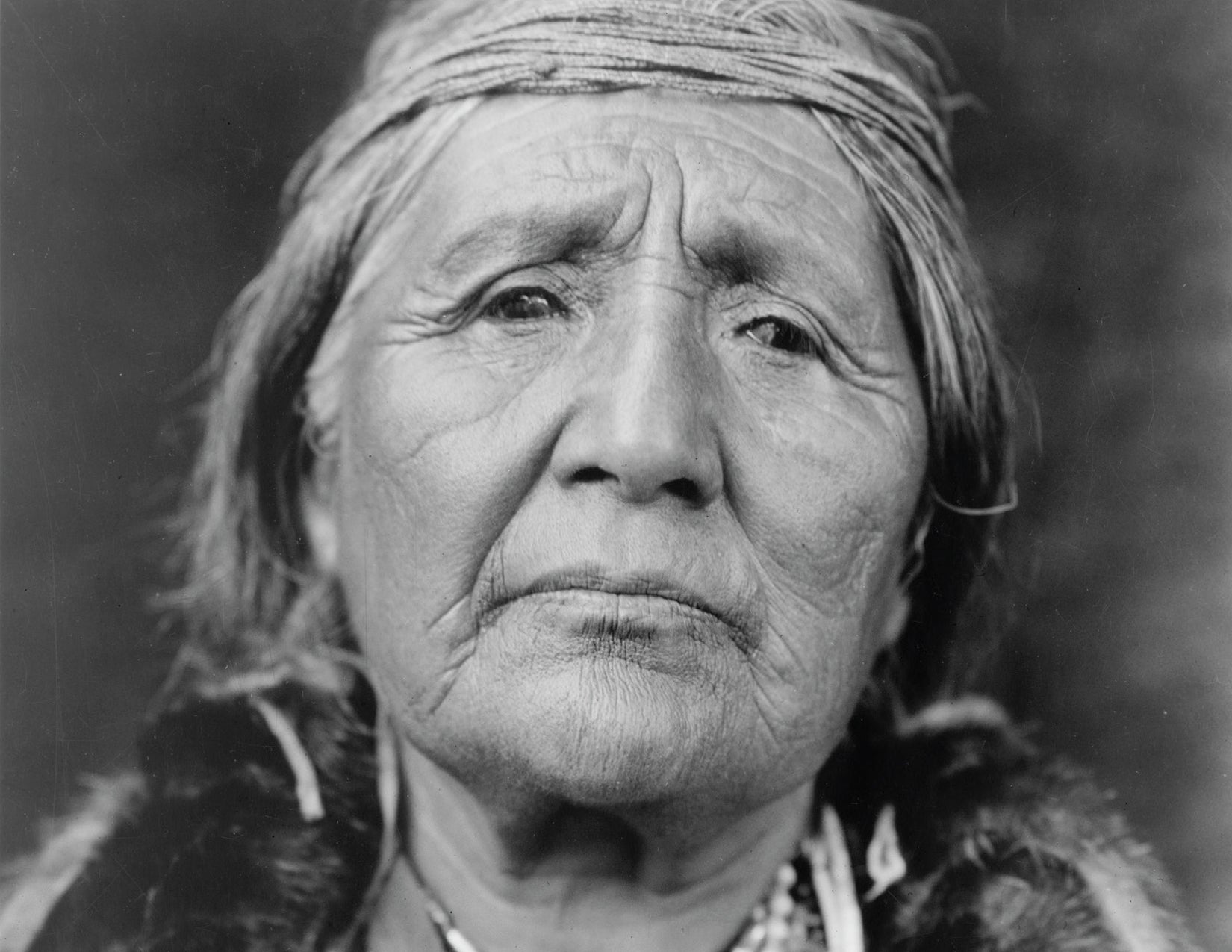 The question of how the physical form of a text influences its meaning and reception underpins the entire field of material texts studies. It can be posed to all manner of "texts," from the pre-modern manuscripts for which Penn is renowned, to the earliest editions of Shakespeare, fine press editions, 19th century block-illustrated Japanese shunga, comic books, and even documentary photography that circulates as a form of visual text. What distinguishes Penn is the depth and prominence of both its collections and scholarly engagement—the latter as evidenced by the Schoenberg Institute for Manuscript Studies, Workshop in the History of Material Texts (co-programmed with the Department of English), and A.S.W. Rosenbach Lectures in Bibliography. To that end, we are most interested in adding objects that reveal or speak to their own production in ways unique or substantively additive to material text studies.
The Penn Libraries hold a collection of more than 600 medieval manuscript fragments from the Cairo Genizah.
The Kislak Center holds over 560 exemplars of books printed in Europe from movable type before 1501. Sixty-six of these titles are the only recorded copies in North America. These volumes contain texts in religion, philosophy, and ancient and modern literature. This collection group includes includes incunables from the Henry Charles Lea Library and the Yarnall Library of Theology.
The Mary Binney Wheeler collection of photographic slides is one of the largest individual collections of its kind in the United States. Amassed over the course of fourteen trips to Afghanistan, India, Nepal, and Sri Lanka, the collection provides us with more than 9,000 images of an astounding diversity of people, places, and events throughout the Indian subcontinent. Though considered a great Romantic traveler, her images are more than picturesque or exotic; she was unique in her ability to balance the timeless with the mundane, splendor with domesticity.